Explore Our Products and Services
Take a big step
towards your future
Brace yourself through the challenges of starting your career with financial protection so you can move a step closer to your goals now.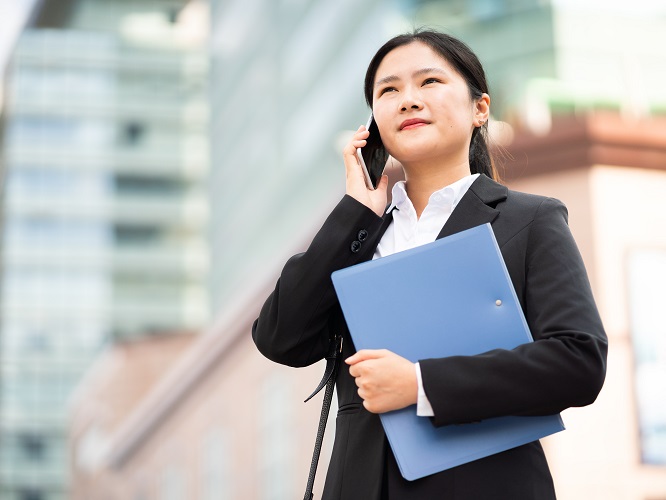 Kicking off
your life goals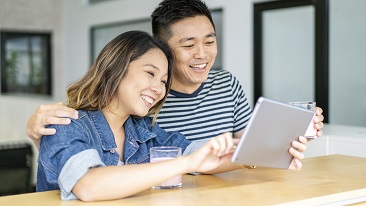 Kickstart your career
Move a step closer to your career goals and aspirations by investing and securing your future finances.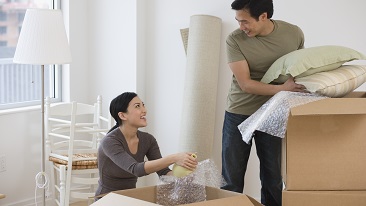 Protect yourself from unfortunate events
Life can be full of unexpected events. Protect yourself from the hefty costs that come after these events.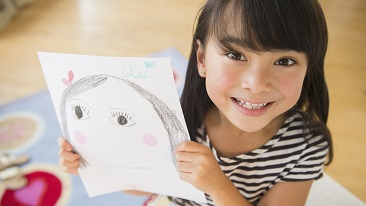 Build your savings early
Work towards achieving your life goals by saving now so you can secure your future.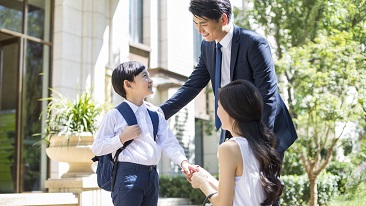 Support your family financially
From starting a family to supporting your parents, you can achieve your family goals by offering financial protection to them.
Moving one step closer
to your goals