Explore Our Products and Services
Celebrate happy and challenging moments
together
Start off your exciting journey as a married couple by planning life goals together and setting out to achieve them.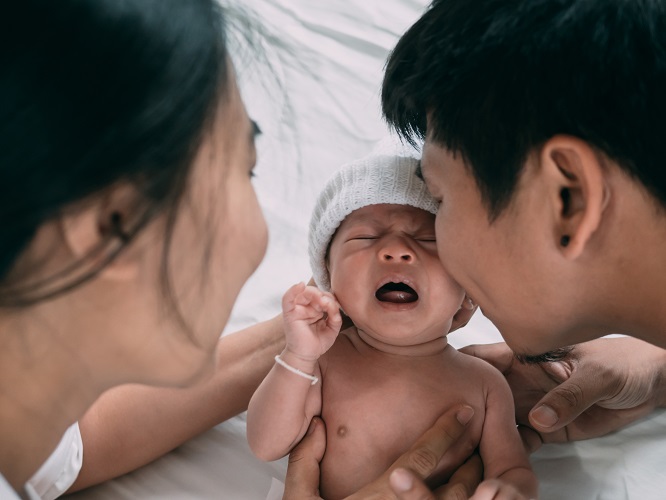 Achieving your life goals
as a couple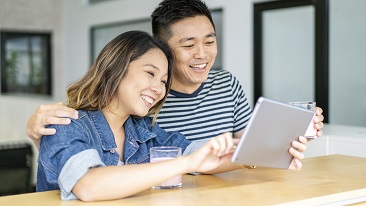 Financial security as a couple
Walk into your new life as a married couple with financial protection so you can start achieving your life goals with your other half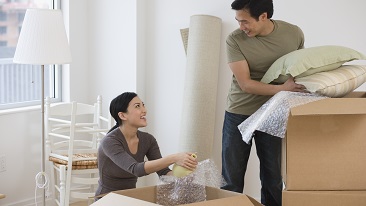 Stay protected from the unforeseen events
Protect each other as life partners from unforeseen events, such as hospitalisation and illness.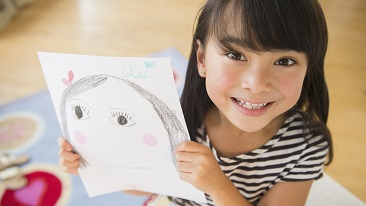 Start a family with children
Get started on planning the future with your other half in raising children and helping them to fulfill their dreams.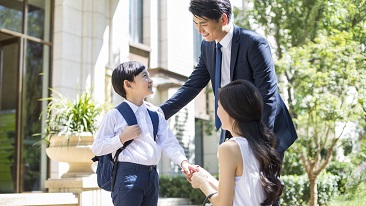 Plan out your retirement goals
Start early on your retirement plan so you can live your retirement life with your loved ones in the future without worries.
Taking a step into
your marriage goals