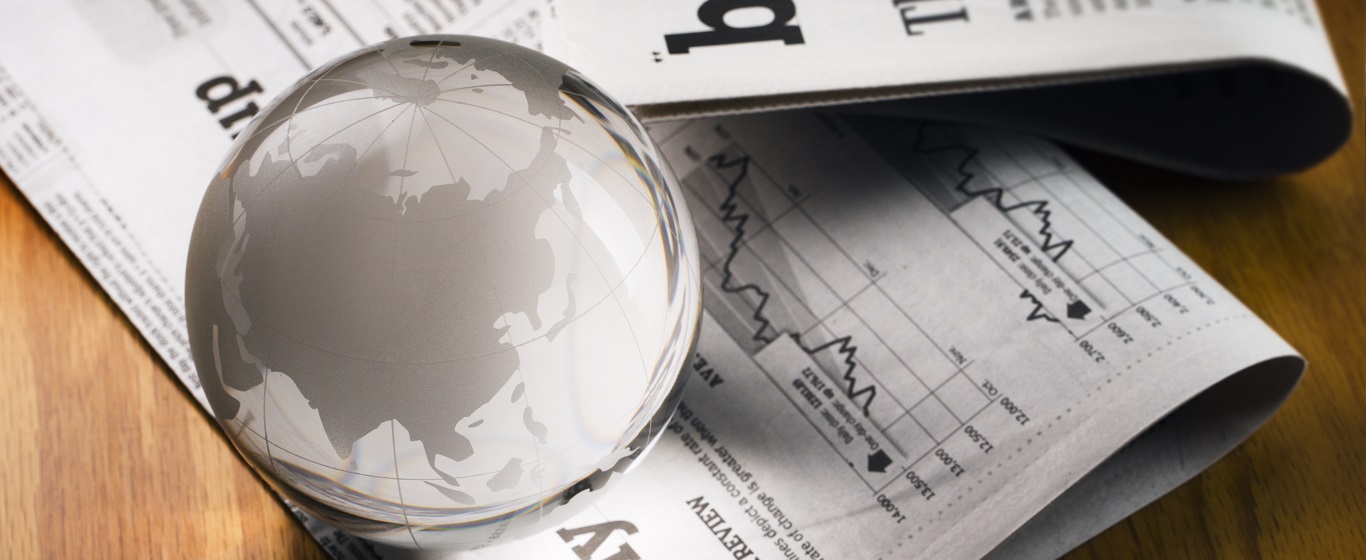 Learn more about Prudential Thailand
Campaign
videos
Join us to find out more about our past campaign on your Youtube channel.

Empowering Life Together
Better every day… when we're together. Unlock the best of us when we have each other. And we're always here to help make sure every day better for you and your family.

Year End Health Review
Understand your loved ones' health better, so that we all can live better and happier lives. We believe that a simple concern can lead to a healthier life.

Made For Every Family
While others may see only differences, Prudential sees a different kind of happiness. We're here to support the happiness of every Family. "Made For Every Family"