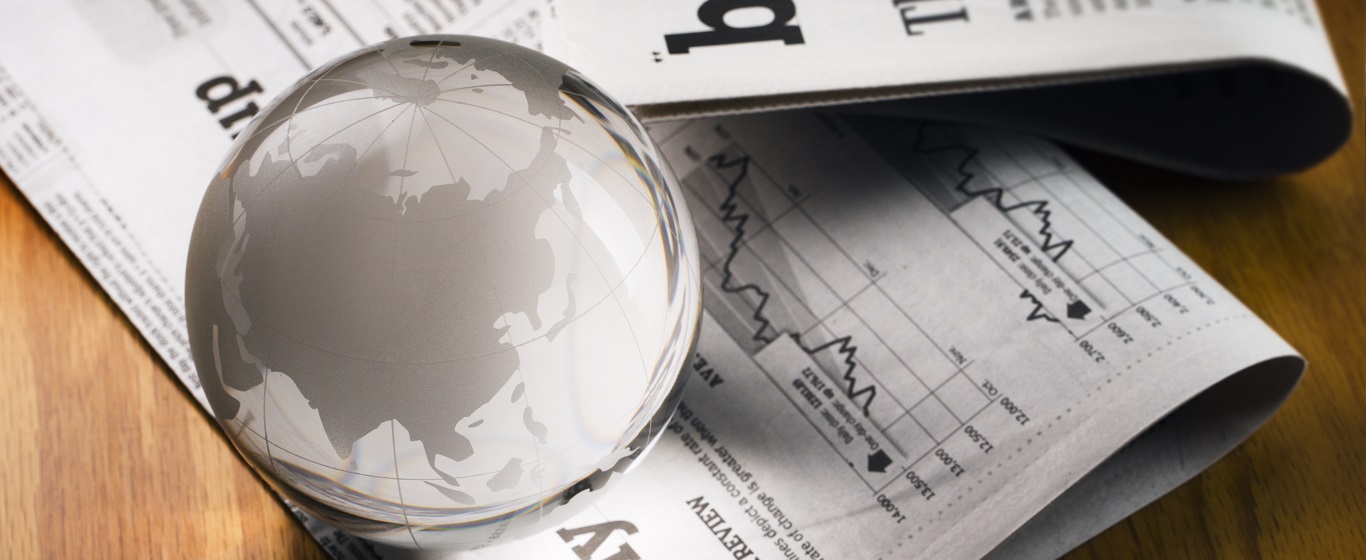 Learn more about Prudential Thailand
Campaign
videos
Join us to find out more about our past campaign on your Youtube channel.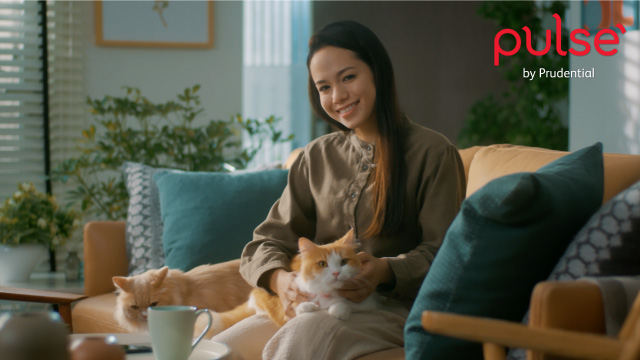 Pulse by Prudential
Mobile application with AI technology that helps you to understand more about your body & health with Pulse by Prudential.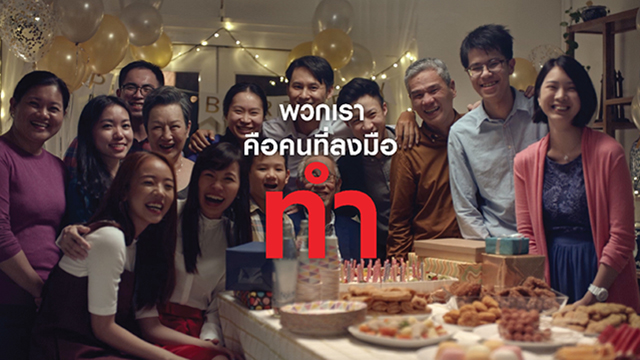 We are the People That Do
We understand you and we are ready to make your life easier by creating a better future for you and your family.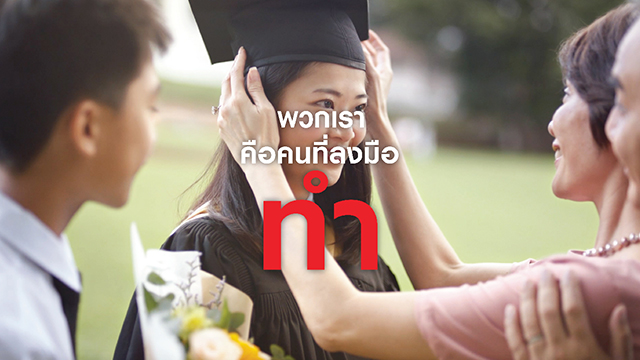 We do money
We plan for a secured future for you so that you can take a step towards a stable and sustainable future.
PRUHoroscope
เปิดดวงปี 2565