Joining you in the fight
against illness
Protects you from the ever-rising medical bills so you can fight through illness without depleting your savings.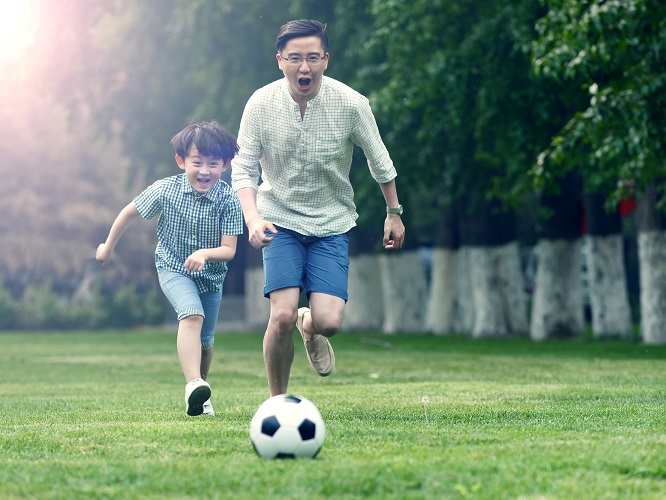 How health insurance
protects you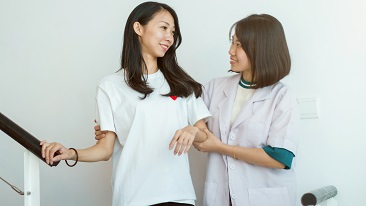 Fight against critical illness
While we work hard to keep ourselves healthy, the threat of illnesses such as cancer and strokes still looms around in our lives. Give yourself a fighting chance against the unexpected.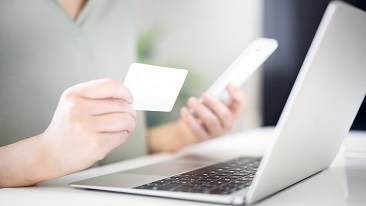 Pay for your medical and hospital bills
Prevent your savings from losing to the medical and hospitalisation expenses which are becoming more and more costly.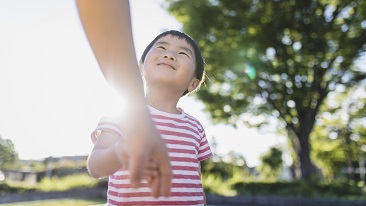 Protection upon accident and disability
Secure your future finances, for you and your loved ones, in case an unfortunate accident happens and your ability to work is hindered.
Accident & disability
Critical illness
Medical