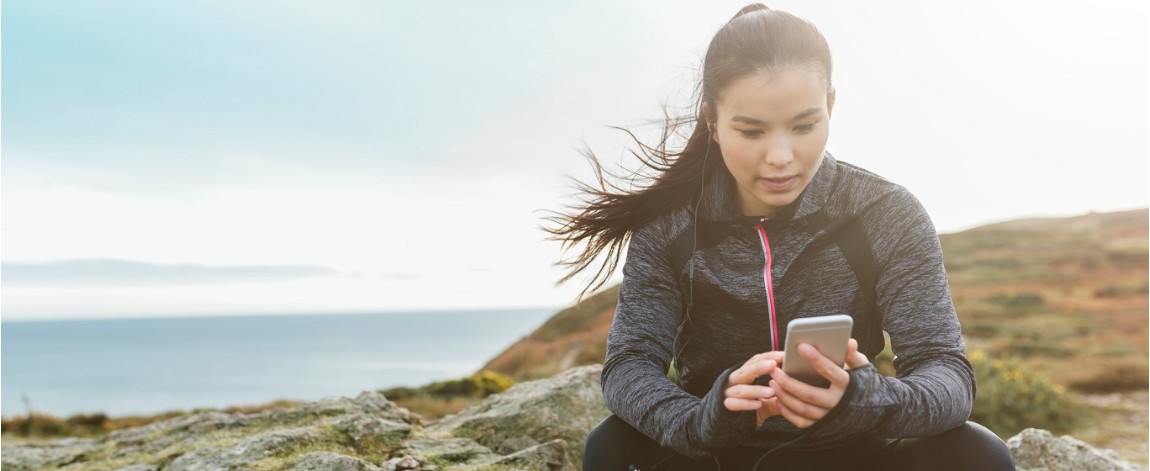 PULSE
A full-service application that allows you to live healthier and wealthier, while Insurance policy becomes easier.
Meet your health assistant

Symptom checker
A virtual assistant which helps you to understand your symptoms better and alert you if you need to see a doctor.

Health check
Check your health and check yourself with an online health assessment.

Financial Assistant Ruby AI advisor
financial advisor For saving and investing that meets the needs of your lifestyle

Policy Assistant PRUServices @PULSE
to check or change Policy information can be easily managed via PULSE application today.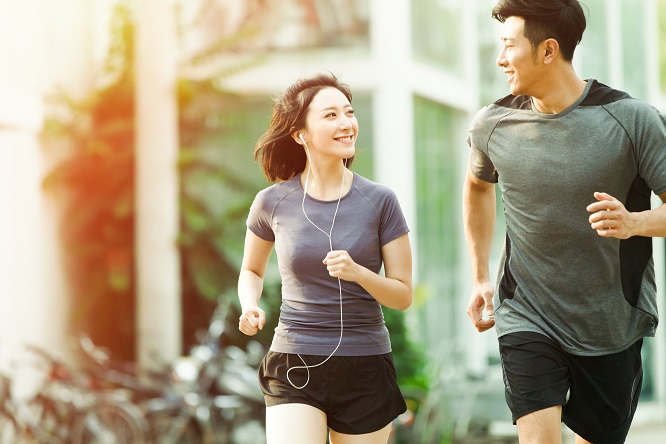 Stay current
with health
Keep yourself up to date with the world of health and awareness by reading about the latest news, getting global event updates and receiving health tips in one single platform.
Discover more