Claims Made Easy
Submit and track your claim the way you want to.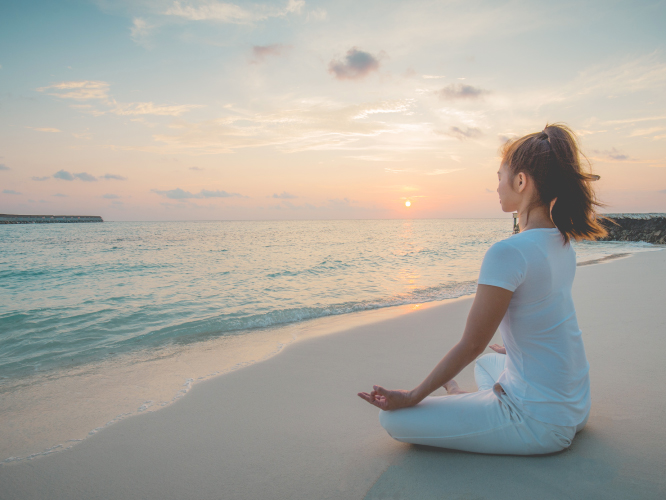 Our Claims Promise
A Prudential policy protects you and your family during life's difficult moments. We pay your claim as quickly as possible and with compassion and care. We make it simple and easy, and only ask for necessary information.
ขLearn more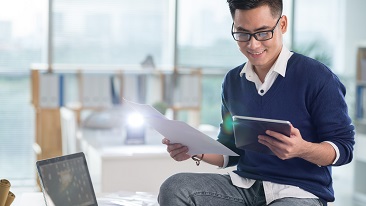 File via e-Claim
- General Customer can submit of the required documents via LINE application by searching official account Prudential Thailand
- Group Employee Benefit Customer we adding new online channel via Pulse application by downloading via App store & Google play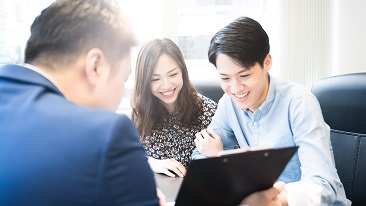 File directly to your servicing agents
Download the form, fill in your details and submit to your servicing agents with the required supporting documents.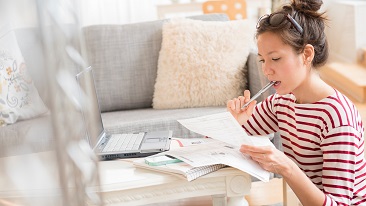 File directly to us
Download the form, fill in your details and submit to us with the required supporting documents.
Follow these steps

to claim

General Claims

For general claims, just follow these four simple steps.

Submit

your forms and documents
Step of Claim submission

You may submit your claim to us:
Via register mail
You may mail our claim to the following address:
Prudential Life Assurance(Thailand) Public Company Limited, Claim Department, Address no. 944 Mitrtown Office Tower, 10th, 29th–31st Floor, Rama 4 Road, Wangmai, Pathumwan, Bangkok 10330
Via branch visit
You may visit us at the Prudential Thailand's Service Counter in our headquarter or any other branch offices and we'll be ready to assist you.

Via servicing agents
You may also submit your claim through your trusted servicing agent.
Via eClaim submission: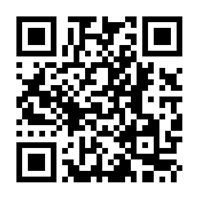 Online channel via Pulse *Especially for Group Employee Benefit Customer
Can submit claim online at Pulse Application by downloading via App Store & Google Play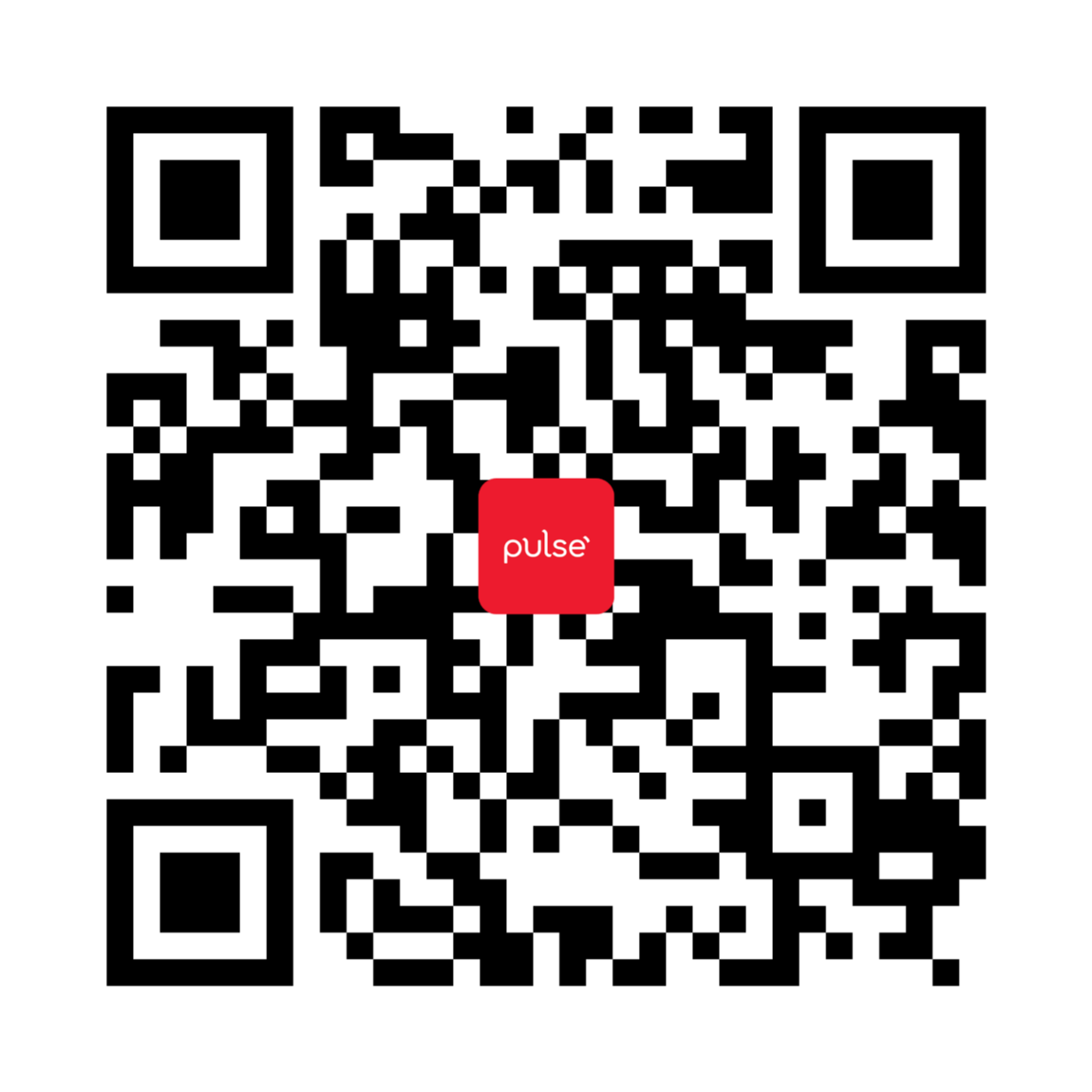 ขั้นตอนการทบทวนการพิจารณาชดใช้เงินตามสัญญาประกันชีวิต
ท่านสามารถขอให้บริษัทฯ ทบทวนการพิจารณาชดใช้เงินตามสัญญาประกันชีวิตผ่านช่องทางที่บริษัทฯ กำหนด ได้แก่

บริษัท พรูเด็นเซียล ประกันชีวิต (ประเทศไทย) จำกัด (มหาชน) แผนกสินไหมทดแทน ที่อยู่เลขที่ 944 มิตรทาวน์ ออฟฟิศ ทาวเวอร์ ชั้น 10, 29-31 ถนนพระราม 4 แขวงวังใหม่ เขตปทุมวัน กรุงเทพฯ 10330

สาขา: ติดต่อที่เคาน์เตอร์บริการ ณ สำนักงานใหญ่

ตัวแทนบริการ: สามารถส่งเอกสารหรือแจ้งเรื่องผ่านตัวแทนบริการของท่าน

ศูนย์บริการลูกค้า: Call Center 1621 หรือ 08 1815 2011

อีเมล: hotline@prudential.co.th

เมื่อบริษัทฯ ได้รับคำขอแล้วบริษัทฯ จะดำเนินการทบทวนผลการพิจารณาชดใช้เงินตามสัญญาประกันชีวิต ให้แล้วเสร็จภายในระยะเวลาที่บริษัทฯ กำหนด แต่ไม่เกิน 30 วัน นับแต่วันที่ได้รับคำขอให้ทบทวน และเอกสารหลักฐานเพิ่มเติม (ถ้ามี) ครบถ้วน

บริษัทฯ จะแจ้งผลการทบทวนการพิจารณาชดใช้เงินตามสัญญาประกันชีวิตแก่ท่าน พร้อมระบุผลของการพิจารณาเป็นลายลักษณ์อักษรทางไปรษณีย์ตอบรับ หรือด้วยวิธีการทางอิเล็กทรอนิกส์ตามที่ท่านได้ให้ไว้กับบริษัทฯ
ข้อมูลติดต่อ TPA Care
คุณสามารถติดต่อสอบถามเกี่ยวกับการเรียกร้องสินไหมทดแทน (แบบ Fax Claim) ได้ทุกวัน ตลอด 24 ชั่วโมง
ที่ศูนย์บริการลูกค้าผ่านช่องทาง
TPA Customer Service : โทร 02-660-1210

สำนักงานใหญ่: โทร 02-660-1234

อีเมล: tpa_cs@blueventuretpa.com
ศึกษาข้อมูล ติดตามข่าวสารได้ผ่านทางเว็บไซต์ TPA Care: https://www2.blueventuretpa.com/
Receive treatment with PRUCare Card
Present your PRUCare Card with identification document to hospital before and we will process accordingly. Let us guide you through the simple process of using PRUCare Card HERE.
Note
In the event that the rights are not approved, such as unclear sickness information Or fall under the policy's exceptions Employees of the company Or the hospital staff will notify the insured in order to make a claim by the normal method
Other insurance benefits (if any), such as daily medical expenses. Or accident compensation The company will automatically consider paying after the insured has left the hospital. Without having to submit the company's documents and claim form Again (unless necessary The company will have additional documents for acknowledgment), whereby the company will send compensation money to the insured at the address provided to the company only.