About Us
Our
Brand
Listening. Understanding. Delivering. Our focus is on you. That's why we do what we do to help you progress in life.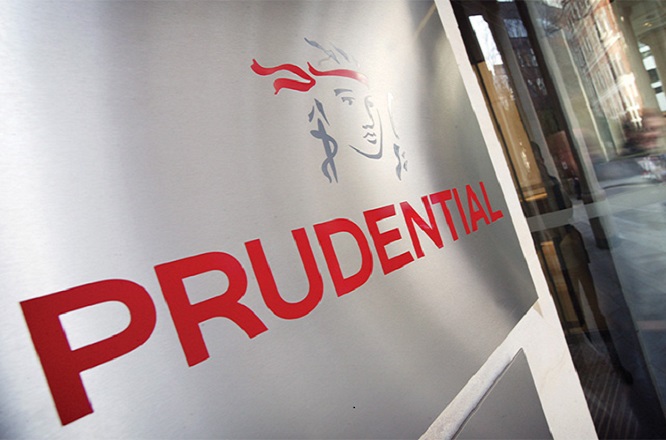 Our pride in Prudence
Prudential listens to and understands the hopes and dreams of millions of customers around the world. This philosophy is central to our ability to listen and understand others and hence allowing us to meet the needs of the people. Our Prudence logo embodies this philosophy. Gazing in her mirror, she sees the world and herself as they really are. She is also a reminder that, in our increasingly faceless world, we are a company with a personality and a heart.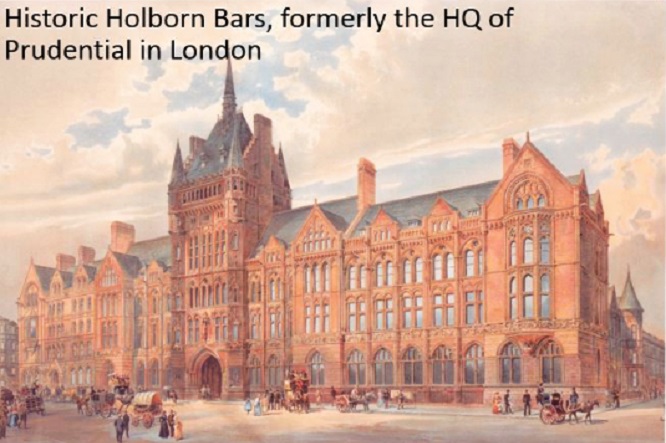 Prudential group
Prudential plc provides life and health insurance and asset management, with a focus on Asia and Africa. The business helps people get the most out of life, by making healthcare affordable and accessible and by promoting financial inclusion. Prudential protects people's wealth, helps them grow their assets, and empowers them to save for their goals. The business has more than 17 million life customers in Asia and Africa and is listed on stock exchanges in London, Hong Kong, Singapore and New York. Prudential plc is not affiliated in any manner with Prudential Financial, Inc., a company whose principal place of business is in the United States of America or with The Prudential Assurance Company Limited, a subsidiary of M&G plc, a company incorporated in the United Kingdom.
Discover more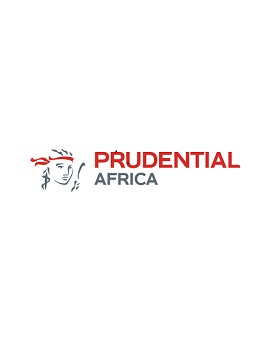 Prudential Africa
Prudential Africa operates in Cameroon, Côte d'Ivoire, Ghana, Kenya, Nigeria, Togo, Uganda and Zambia with a core mission of providing services that meet the evolving financial and protection needs of African families.
Prudential Corporation Asia
Prudential has a rich and extensive history in Asia, having built a high performing business over 95+ years, covering 15 markets with significant scale in Asia.
A diversified multi-channel distribution platform serving 16 million+ customers.
Top 3 position in nine Asian markets

600,000+ agents

Access to over 20,000 bank branches

Comprehensive range of savings, protection and health products
Visit us at www.prudentialcorporation-asia.com
Prudential Life Assurance in Thailand
Prudential enters Thailand in 1995, and has become one of the leading life insurance providers for Thai families. The Company focuses on multi-channel distribution strategy. Our current distribution channels consist of Bancassurance, Agency, Direct/ Tele marketing and alternative channel including Group insurance.
936 Employees

Business Opportunities generated through 1,878 Agents

Business opportunities generated through the 2 business bancassurance partnerships, 598 branches.

Protecting Thai Families of 1.9 million policy holders.

Investment in the Country THB 109.1 billion

Total Asset THB 110.8 billion AUM

Total benefits paid THB 10.4 billion.
Remark: Information as of 31 December 2020