Get The Latest Updates
Prudential Thailand launches digital health app, Pulse by Prudential, to make healthcare more accessible and affordable to Thai people
Bangkok, Thailand, 5 June 2020 – Prudential Life Assurance Public Company Limited ("Prudential Thailand") has launched an artificial intelligence (AI)-powered mobile app, Pulse by Prudential ("Pulse"), to provide Thai people with round-the-clock access to healthcare services and real-time health information. With Pulse, users can better understand their symptoms, complete a digital health assessment to get insights into their future disease risks, current diet and mental health, as well as seek timely health advice at any time and from anywhere.

Mr. Robin Spencer, Chief Executive Officer of Prudential Thailand, said, "We are now living in uncertain times where we are prone to not just existing diseases but new, emerging ones. COVID-19 is creating a greater sense of awareness among people on the need to take better care of their health and wellbeing. Pulse, our all-in-one digital health app, is designed to help people achieve this. Leveraging leading digital technologies and best-in-class partnerships, Pulse empowers Thai people to better understand and take control of their own health.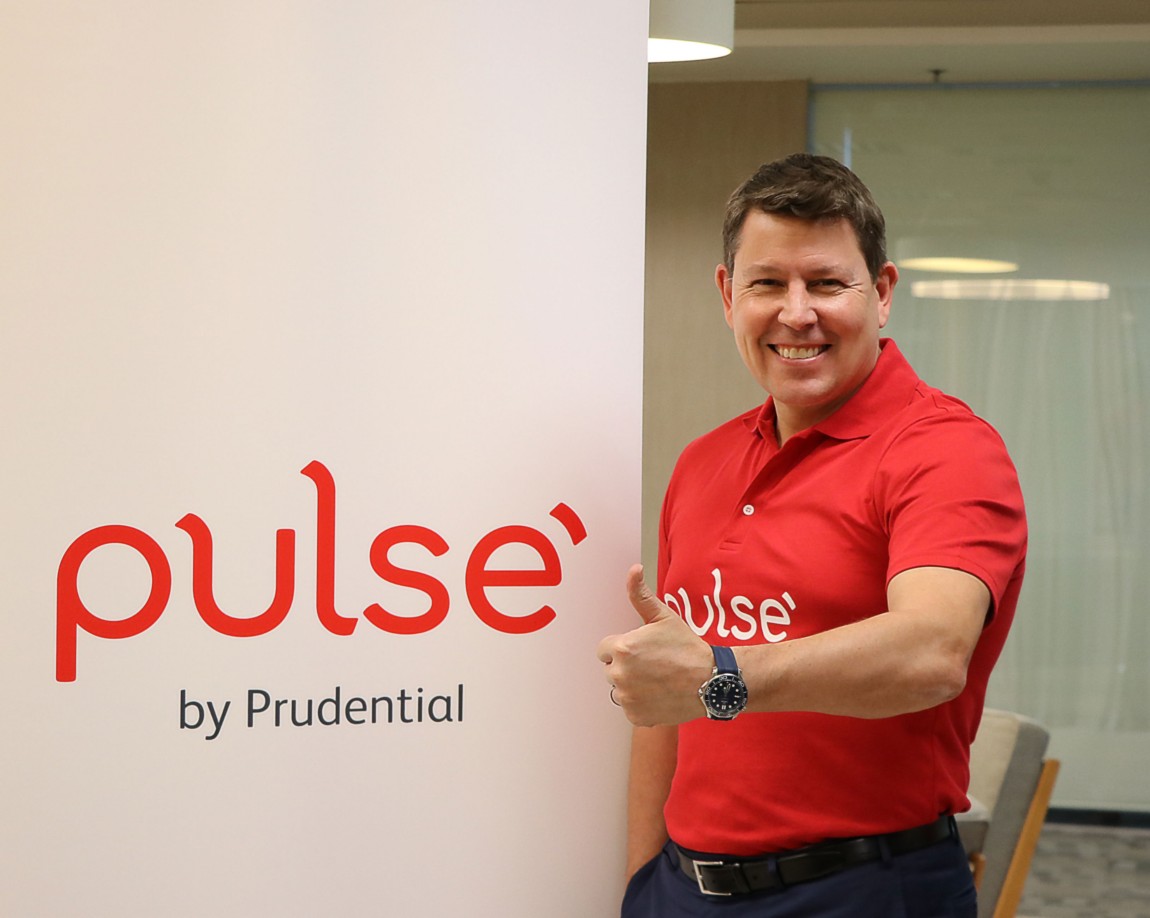 Downloadable for free from Apple and Google Play stores, Pulse offers users 24/7 access to a comprehensive set of mobile tools and real-time health and wellness information. The following key features are available in the initial phase of the app's launch:
Healthcheck* (powered by Babylon, a UK-based healthcare technology and services company) – Users answer a digital questionnaire about their lifestyle, diet, mental health, medical history and family history to create their own health report and get practical insights into their long-term disease risks, as well as changes they can make to reduce their risk and stay healthy. They can also build their Digital Twin, a realistic graphic representation of the body broken down by organ, to explore their body from the inside out.

Symptom Checker* (powered by Babylon, a UK-based healthcare technology and services company) – Users can enter their symptoms using the AI-powered chatbot to get fast, localised, clinically validated information and recommendations of next steps to take, right from their mobile phones. Acting as a "digital-first" gateway for patients when seeking care, the Symptom Checker can also give users a better understanding of worrying symptoms and direct them when best to seek further advice from healthcare professionals. This tool has been recently updated to provide alerts on specific symptoms and conditions that could be related to COVID-19, as well as additional information that can help users identify if they need treatment based on local healthcare guidance.

Hospital Finder – An interactive map that allows users to easily see which accredited clinics and hospitals are in close proximity to them. Users are able to view health provider details (e.g. address and contact information) and can directly call and/or use the map to navigate to the selected hospital or clinic.

Body Mass Index (BMI) and Wrinkle Index – Through the AI-powered BMI and Wrinkle Index features, users are able to understand body fat, ageing speeds, and other health-lifestyle metrics by uploading a simple selfie photo. With constantly evolving features, such as wrinkle scoring, users can optimise their daily rhythm to minimise key health risks, including melanoma development. Based on these interactions, Pulse aims to provide personalised lifestyle recommendations in the near future to help users live longer and healthier lives.

Health Awareness Content – Provides users with access to curated, engaging, and relevant health awareness content in the form of articles, videos, and infographics. Current topics range from mental health and wellness, nutrition, fitness, to new research on COVID-19 (e.g. how close are we to having a vaccine available to the public) and prevention tips for key diseases and illnesses predominant in Southeast Asia, including dengue fever and cancer.
Pulse is an evolving platform and Prudential will be adding new partners, tools and value-added services (e.g. Personalised Wellness Services, Online consultation) in phases. Following its launch in Malaysia in August 2019, Pulse is being rolled out to 11 markets in Asia. The app is currently available in nine markets, including Thailand, and in seven languages. It has been downloaded on more than 4.8 million devices across Asia to date.

The app is available in both English and Thai languages in Thailand. For more information on Pulse, visit https://www.wedopulse.com/th/.

Watch the VDO clip to find out more about Pulse by Prudential at https://bit.ly/2XvVYof

Free download on iOS and Android
*Symptom Checker and Healthcheck are not intended for detection or diagnosis of diseases. In addition, both Symptom Checker and Healthcheck are not suitable for pregnant women, children under the age of 18 years, and users with long-term medical conditions or disabilities who may have different needs and risks. Symptom Checker should never be used in a medical emergency, and users should contact their local emergency services instead.
Download Pulse by Prudential now
and understand your health better today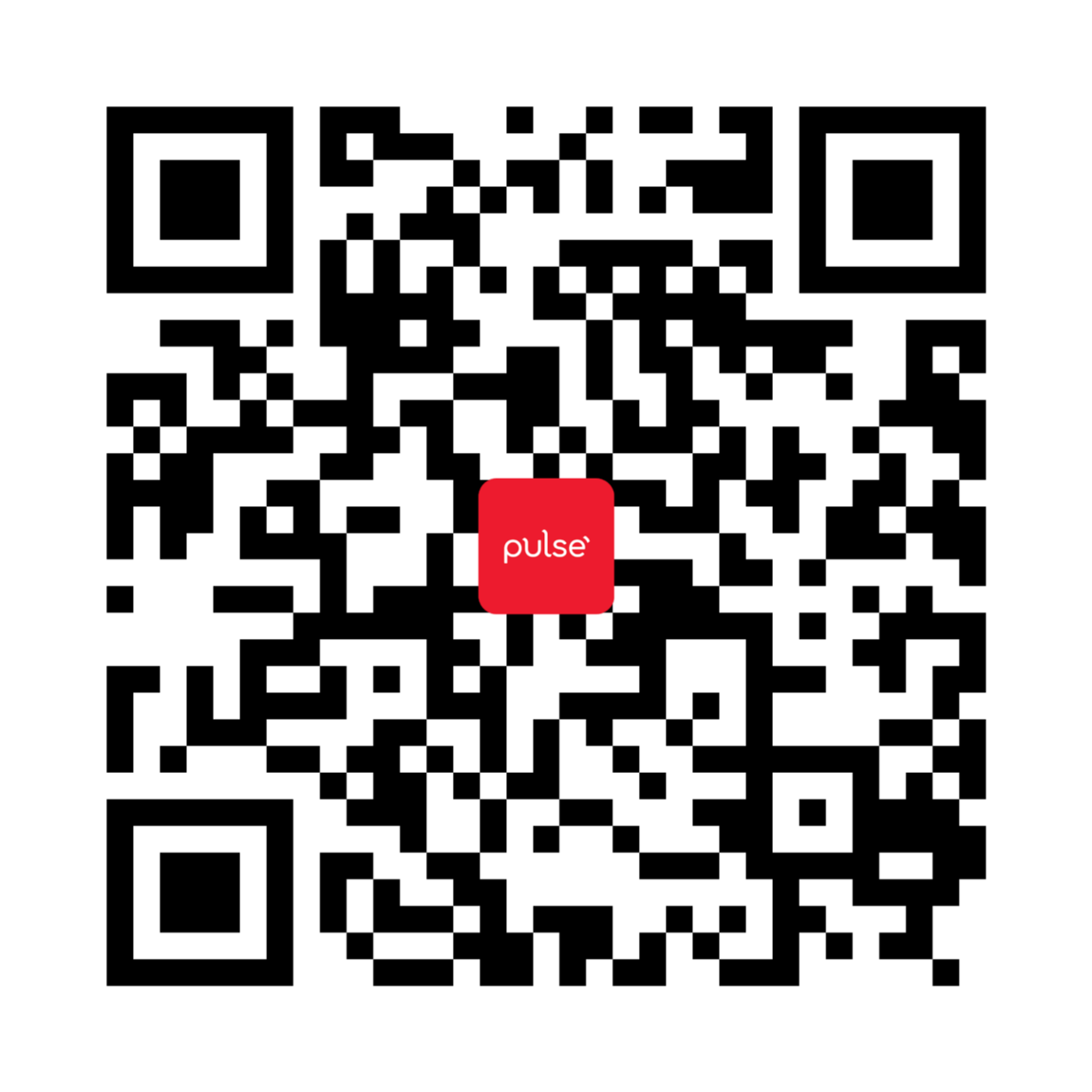 Apple, the Apple logo, and iPhone are trademarks of Apple Inc., registered in the U.S. and other countries.
App Store is a service mark of Apple Inc., registered in the U.S. and other countries.
Google Play and the Google Play logo are trademarks of Google LLC.